Some of our recent and past restoration projects
We Proudly Offer The Following Services
WHAT OUR CUSTOMERS SAY ABOUT US
We were extremely upset when rain water from Hurricane Ida came pouring down our basement walls. After having a few different companies here for estimates, we were extremely fortunate to come across Kelly. He gave us a very fair price, scheduled us immediately, was dependable and took care of everything in the basement. They treated for mold and cleaned it out. When he and his partner were finished the basement looked amazing. We highly recommend this company! Cindy P., West Windsor
Cindy Pia
Kelly was referred by a friend to help me handle the aftermath of flood caused by hurricane Ida. He did an excellent job at a price of 60% someone else quoted. He is trusted professional, responsive and is my go-to person now for anything related with my house. I strongly recommend him.I highly recommend Rest Assure Restored!
Sophia Wang
If you are looking for a reliable and trustworthy contractor to help remediate water damage to your home, look no further! I highly highly recommend Kelly and his team. As a homeowner impacted by Ida with a foot and a half of water in my basement, I was concerned that contractors would be busy and that it would take awhile to get the needed repairs done. But when I contacted Rest Assured Restored LLC, they responded quickly and answered all the questions that I had. I appreciated the professionalism and quality of work that was done to remediate the damage and then to build everything back up. Thanks again!
Mike Benjamino
Rest Assured Restored LLC has been wonderful to work with. Kelly and Pablo very hardworking and professional. They did an excellent job with our bathroom remodel.
Allyse Hartman
Rest Assured Restored, is a trustworthy company to work with. Kelly and his team were totally professional and punctual. A number of times we experienced contractors who annoyingly left a mess after completing their work. This was not the case with Rest Assured Restored. When they were finished the work area was clean. We were affected by Hurricane Ida and had another company come out to remove the sheetrock and remediate. They did a shoddy job, (e.g., left nails in the wall, etc.) Kelly came in repaired all the work in a timely manner. I wished I knew about Rest Assured beforehand. I am completely satisfied and have recommended a few friends to use him for their basements. I highly recommend Rest Assured Restored for all your housing needs.
Jennifer Jardine
These guys do amazing work! I had repairs made from a leaking roof to include, shingles, drywall and flooring. I wasn't able to be on site while the work was done but Kelly sent me pictures of what was being repaired and the progress. His team did an incredible job and matched the section of hardwood floors that had to be replaced perfectly. All of this at a very fair price.
Matt Kope
Kelly and his team are absolutely amazing! In 15 years of restoring homes I have never met a team that is so professional and together - not to mention kind and precise. We hired them for a mold issue originally but I will be coming back to them for a lot more work in this field! I can only say wonderful things about them and I look forward to working together again and again! Thank you!
Veronika Häusle-Kalabacos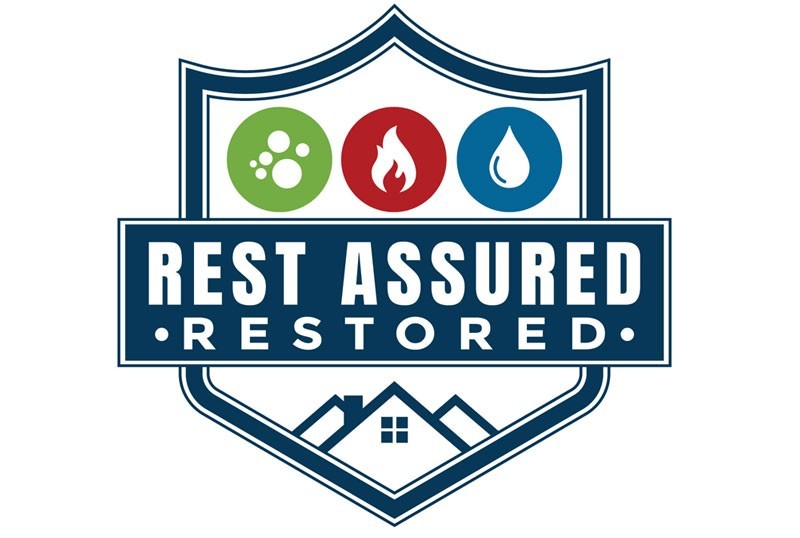 Very professional and high quality work. Very much satisfied with the work done.
Ken Shin
Call Us At 855-RAR-MOLD (727-6653) For 24/7 Response
379 Princeton-Hightstown Road, Suite 1102-B, East Windsor, NJ 08512